Aftermarket Satellite Phone Devices : Bivy Stick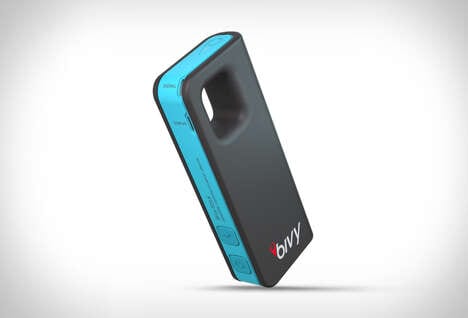 Off-grid travel has increased drastically in popularity amongst consumers seeking out a way to get back to nature, so companies are responding with products like the new Bivy Stick. The latest version of the off-grid communication tool works by being linked with a smartphone and will go to work transforming it into a satellite phone in an instant. This can be used to track and share locations, access maps, send text messages, share social media posts and more without having to worry about network coverage.
The new Bivy Stick features a dedicated SOS button to let users immediately call for help in the event of an emergency. The device doesn't require any activation fees and doesn't come with any costly annual contracts to deal with.