Acne-Fighting Body Mists : body acne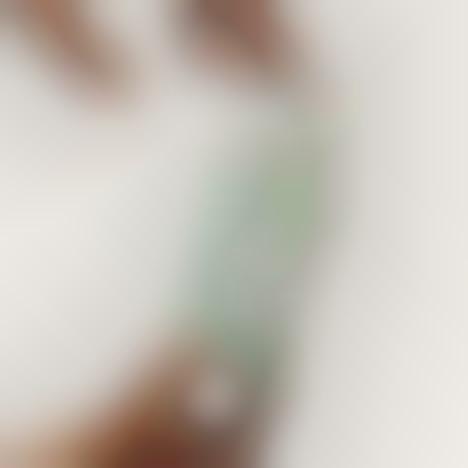 As acne sufferers will attest, breakouts don't just happen on the face and Versed is addressing this with its new collection for body acne. While there are tons of face mists that are designed to diminish current breakouts and prevent future ones, Versed's Back-Up Plan Acne-Control Body Mist recognizes that "breakouts happen here, there and everywhere." The body mist contains 2% salicylic acid and other acne-fighting superstars ingredients like tea tree oil and witch hazel. Together, this potent combination fights bacteria, controls excess oil, reduces inflammation and calms redness.
Versed also offers a grown-up Keep The Peace Acne-Calming Cream Cleanser and the Game Over Acne Drying Treatment in its new collection of acne-fighting solutions.
Image Credit: Versed