20 Luxury Skincare Products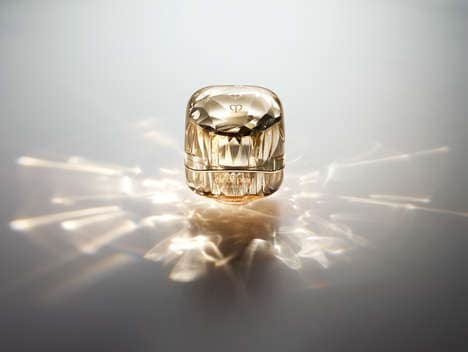 This list of luxury skincare products will definitely allow one to feel glamorous and taking care of. Sporting high-end ingredients like 24k gold flakes, crystals, pearls, and so on, each formulation douses the user in absolute lavishness.
The formulas of the luxury skincare products are also highly developed to meet the needs of the user. Samson & Charlie's luxe, small-batch Famous 24K Glow Facial Oil, for example, is packed with superfood oils, antioxidants, and vitamins.
Clé de Peau, on the other hand, has been perfecting the formula of its La Crème since 1982. The most cutting-edge version features platinum golden silk essence, Japanese pearl shell extract, theanine, perilla extract, and angelica acutiloba extract. It builds and empowers what the brand identifies as 'Skin Intelligence.'