15 Productivity-Increasing Apps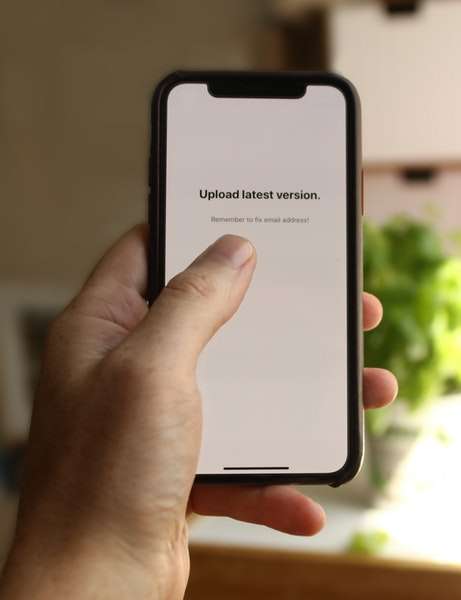 Ranging from swiping interface task apps to rewarding daily to-do apps, these 15 productivity-increasing apps will help all those working from home be as efficient and effective as possible.
One notable example is the 'Todo Now' app, a swiping interface task app that helps users focus on one task at a time. Its user-friendly interface provides a distraction-free way for users to be as productive as possible. Another intriguing example is the 'AVE' app, a rewarding daily to-do app that helps feel more accomplished at the end of the day and improve their ability to efficiently complete tasks. The app will provide users with a variety of tasks to choose from with ample information on each one to help them better understand the data behind them.