10 Cannabis-Enhanced Personal Care Products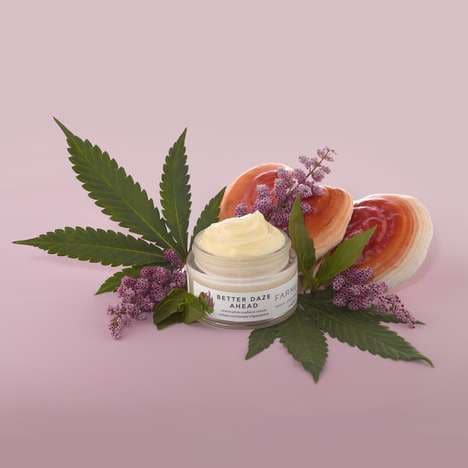 With the fast-paced progression of the cannabis industry and the popularity of natural formulas, a new category is becoming well-established in the realm of personal care products. From Each & Every's non-toxic deodorant that features an enticing scent of Cannabis and Green Tea to the Better Daze Ahead CBD Moisturizer which is ideal for dry skin, the movement is populating the market with highly interesting and good-for-you innovations.
Many of the personal care products in this category have a dual function and the infusion of CBD into the high-performing formula introduces a calming effect. As a result, consumers are not only capable of enjoying the primary function of the offering but the numerous benefits of the cannabis plant, as well.